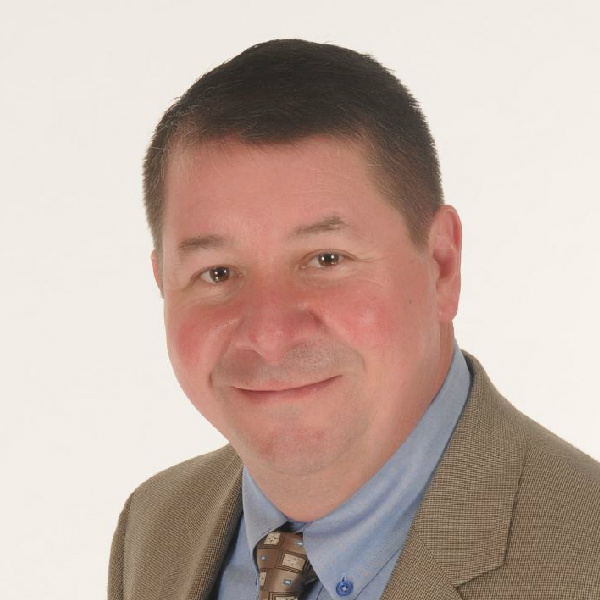 Timothy Hufker
President & CEO
Tim began his career in the photography industry after graduating from University of Missouri at Rolla with a BSME. His career began as a project engineer for photography giant CPI Corp., and he completed his MBA at University of Missouri at St Louis in by attending night classes.
Throughout his 17-year tenure at CPI, Tim advanced through a wide range of areas of responsibility, including CIO, CTO and ultimately Senior Executive Vice President. Key achievements included successfully engineering and managing the transition of CPI's 3,000 photo retail locations from analog photography to digital, including front end retail systems, photo eCommerce, and back-end fulfillment infrastructure.
In 2003, Tim resigned from CPI and founded Centrics LLC. He took along the VP of Software Engineering and several senior software engineers who were displaced as the result of the former CPI Corp technology subsidiary of the same name being shut down. And that marked the beginning of the successful creation of a company which has now been independent for 19 years!
Tim and his wife JoAnn, who is the CFO of the company, are the proud parents of two sets of twins; Girls who are 25 and Boys who are 21. Tim, an Eagle Scout himself, is the former Scoutmaster of Boy Scout Troop 169, in which both of his sons became Eagle Scouts. He loves to spend time outdoors camping, hiking, and boating. Tim is also an accomplished home brewer of the world famous, Hufkerbrau.
---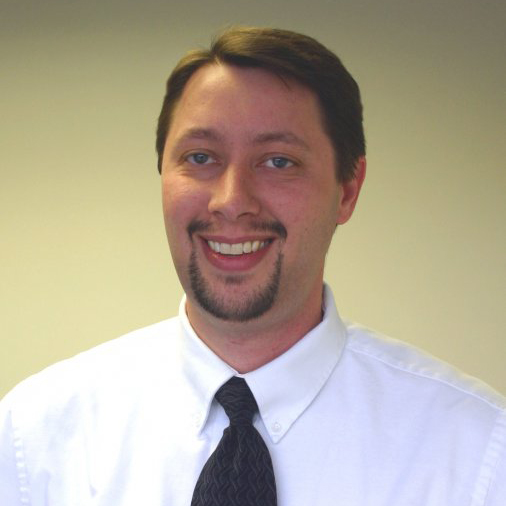 Tony Gianino
Chief Technology Officer
Tony is responsible for engineering, product development, and design at Centrics LLC, as well as driving our long term technology direction, overseeing our technical architecture and managing our engineering team. He works directly with clients to define solutions to meet their business objectives. He manages the full lifecycle from requirements, through design, development, testing and deployment. Tony skillfully engineers implementations that leverage our SELLSystems, Arch, MI and RPS platforms including custom development and integration with client systems and 3rd party systems. His solutions are consistently delivered on-time and on-budget.
Prior to spinning off with Centrics LLC in 2003, Tony was Vice President of Engineering at Centrics Technology Inc., a subsidiary of CPI Corporation, where he led various teams in the design, development and deployment of software and system solutions used internationally in thousands of Sears Portrait Studios, CPI and Fox Photo one hour minilabs, and centralized manufacturing, human resources, and financial corporate systems.
Tony is a graduate of Southern Illinois University at Edwardsville where he earned a Bachelor of Science in Electrical Engineering. Bridging the gap from hardware into software, he spent his early career as a Software Engineer writing device drivers at Cubix Corporation. He considers his strong work ethic, attention to detail, organization and communication skills to be his biggest strengths.
Outside of work, Tony spends time with his wife Tammy, six children, and ten grandchildren - never a dull moment at the Gianino house! His hobbies (besides keeping up with his family) include listening to music (classic rock and heavy metal), tinkering with 3D graphics and animation, camping, hiking, and he is also an avid runner who has completed two marathons. Tony is also an Eagle Scout.
---